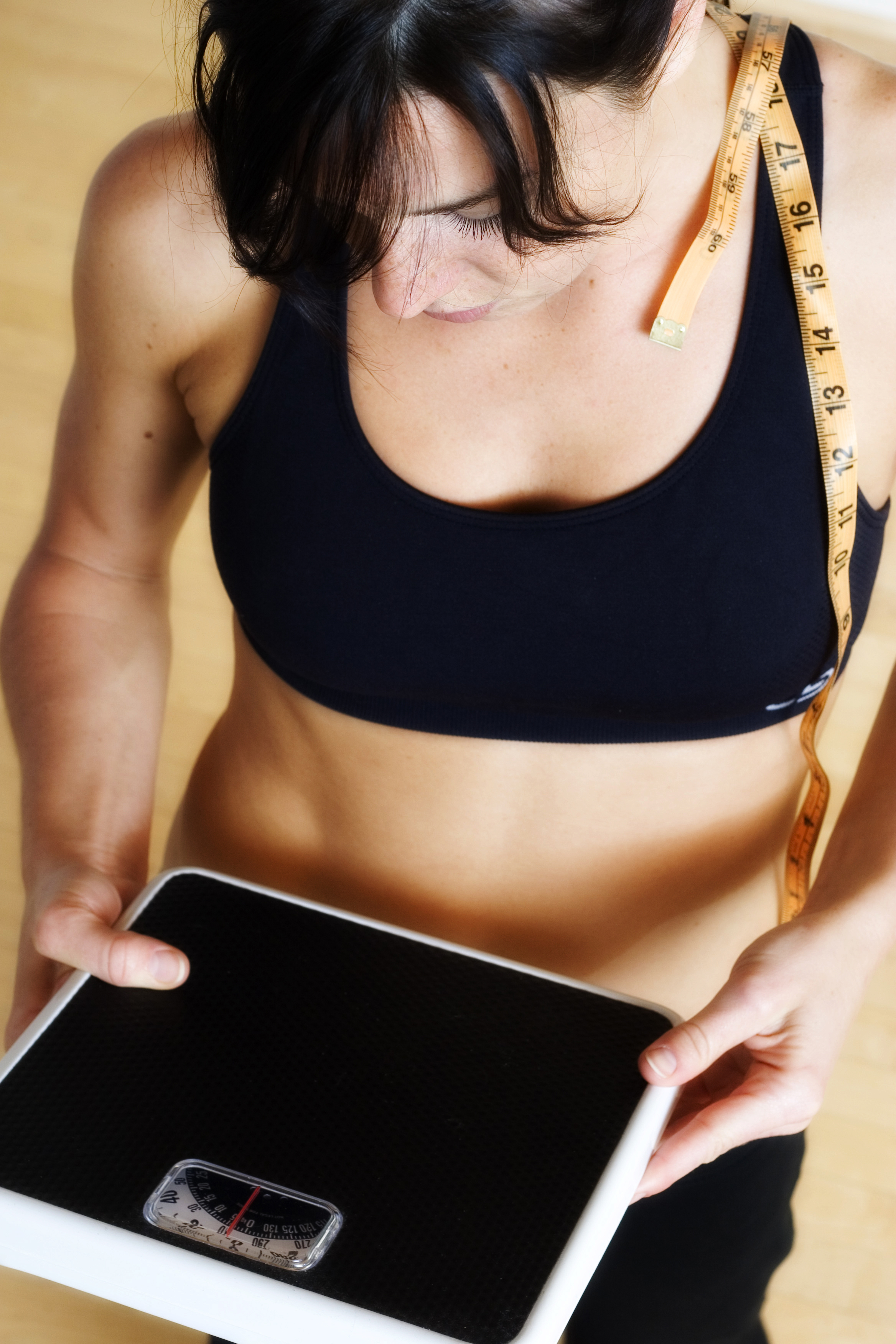 Losing weight is HARD!  Keeping it off is even harder!  We offer plans to help you lose the weight that you want AND plans to help you learn a healthier lifestyle so you won't have to continue dieting forever!
Our programs are medically supervised and individualized to your needs!   We offer you the tools you need to lose the weight, the support and accountability you need to reach your goals, and the education you need to maintain your healthy weight for a lifetime! Our providers will work with you to design a nutrition plan to lose weight and help lower cholesterol and other health risks associated with weight gain.
Diet – A comprehensive diet gives you the best balance of the vital nutrients your body needs. Our providers can use lifestyle and lab work to develop the best diet program for you.
B Complex Injections – provide an energy boost that is often helpful during the weight loss process.
Appetite Suppressants – offered in conjunction with other weight loss programs and independently for those who may not choose or be eligible for the other programs.
HCG Injections – HCG helps metabolize fat as a primary energy source rather than burning muscle. Click Here to Find Out More!
Lipase injections– Helps the body burn fat.
Treatment for Binge Eating Disorder
Consultations are $50 and is applied to a weight loss package if you choose one of our programs.