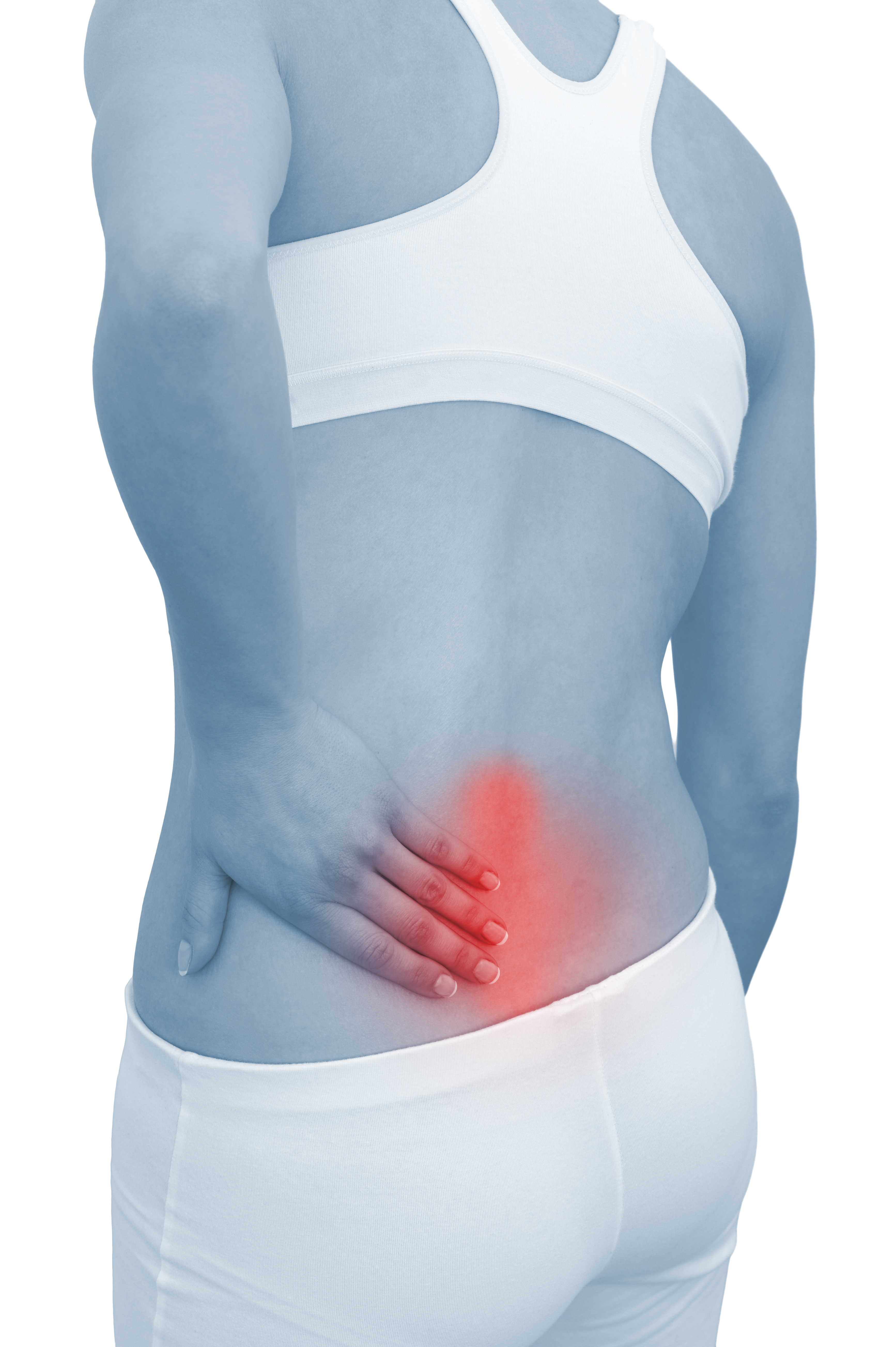 Chronic Pain is a serious matter. You need qualified professionals to help you navigate the options available to you to diagnose, treat and reduce your pain. Our goal is always to help you achieve your best quality of life and to get you back to the things you enjoy.
Common conditions we see include:
Chronic Pain Conditions
Migraine Headaches
Fibromyalgia
Reflex Sympathetic Dystrophy
Osteoarthritis
Neck Pain
Post Herpetic Neuralgia
Low Back Pain
Disc Herniation and Degeneration
Post-Surgical Pain
Pain from Injury
Common Services We Provide Include:
Pain medication management
Therapeutic Injections
Trigger Point Injections
Joint Injections
Referrals for Physical Therapy, Epidrural Injections/Nerve blocks, Spinal Cord Stimulators, Chiropractic Care, and others
Patients interested in Pain Management services require a referral from their medical provider to be scheduled. A copy of our referral form is located in the Forms section under the Pain Management tab.